POWER STAR used truck/ BEIBEN Used truck/ FAW Used truck
Company information:
We're one professional manufacturer which refitting special truck and trailer in China, established in 1969, more than 40 yrs producing experience, a growing enterprise with endless innovations and development. Our corporation mainly specializes in the various semi trailers and special vehicle related business, such as dump truck, tanker trailer, concrete mixer truck, and etc. Also, our business line ranges from the research, development, and design to the manufacture and sales for other automobile accessories, especially for axles and hydraulic cylinders. We're one of the earliest company to get the approval of the ISO, CCC and Compulsory Product Certification Enterprises. We have exported more than 30 countries from 2005.Looking forward to your visiting or calling.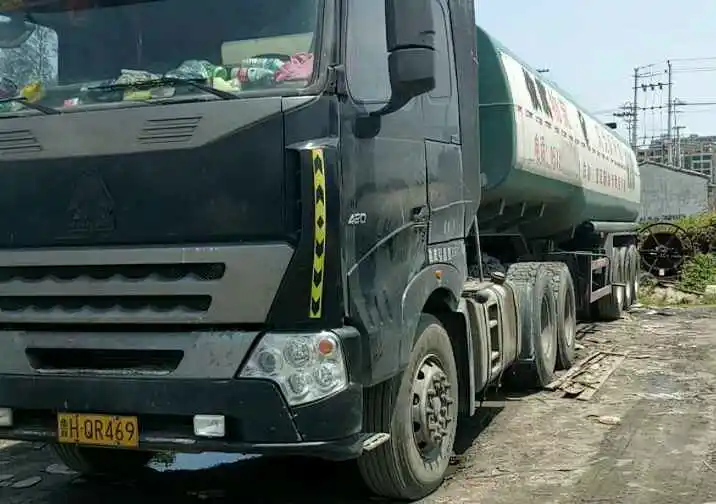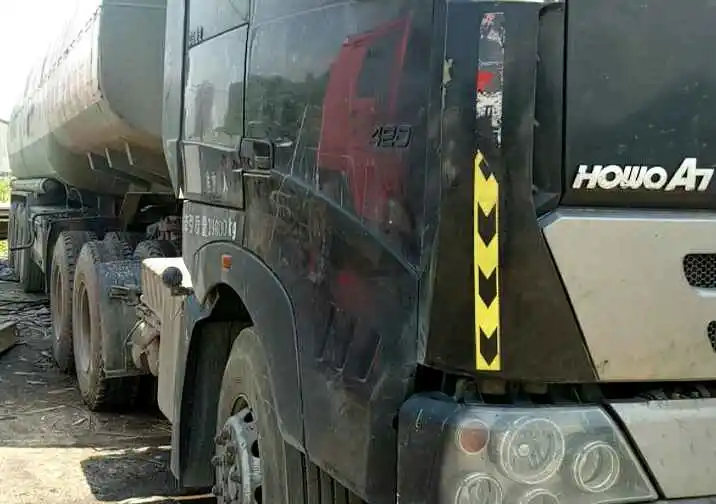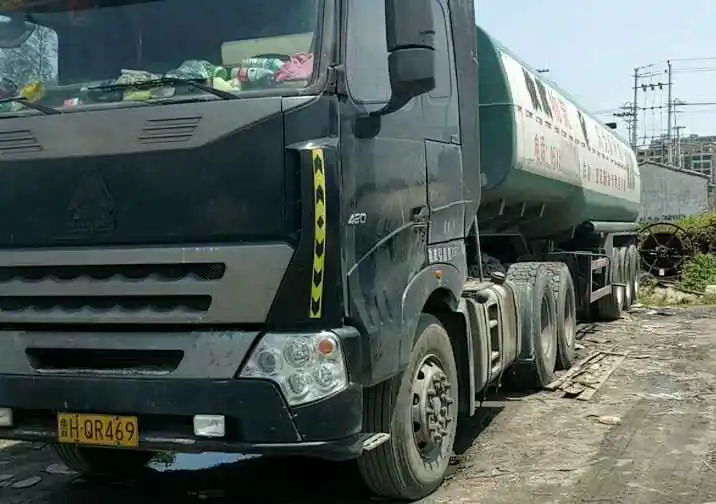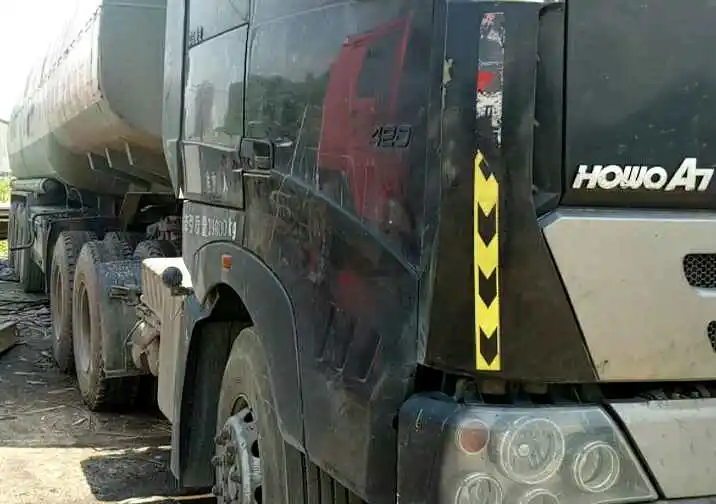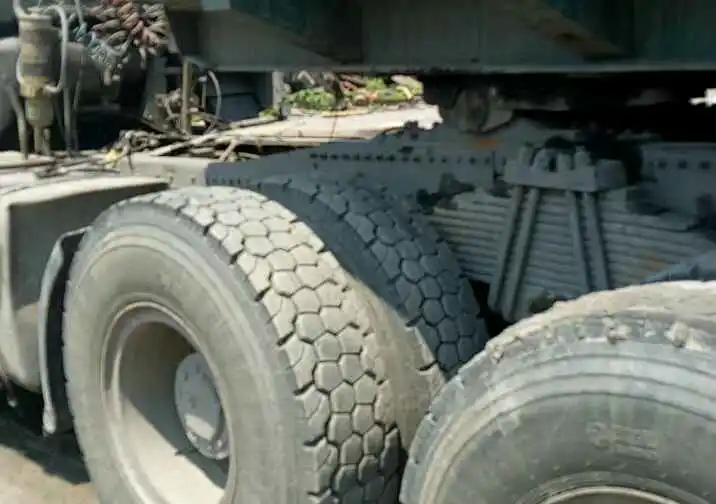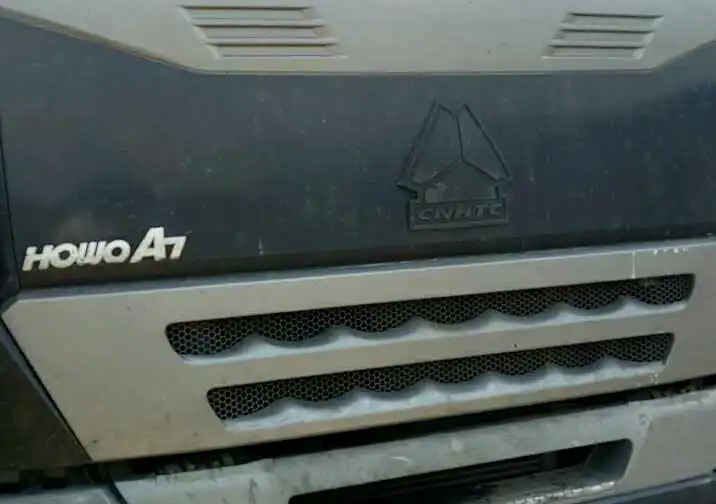 We keep good relations with main truck manufactrers in China. And we can supply all brands dump truck made in China. HOWO, SHACMAN, BEIBEN, DONGFENG, SINOTRUK, BEIBEN, FOTON, C&C, and so on. More details for these trucks, feel free to contact us please.
SINOTRUK HOWO A7 6X4 Tractor Head Truck
HOWO A7 Tractor Truck Prime mover
HOWO A7 Tow Truck 420HP Tractor Truck
1.Year: 2011
2. Kilometers: 250,000km
3. Engine emission: Euro 3
4. Engine tech: Steyr tech, 420HP
5. Clutch model: 430mm, single plate, dry, diaphragm
6. Gearbox Model: FAST 12JS160TA transmission
7. Rear Axle: AC16 double reduction axle
8. Rear Axle speed ratio: 4.111, 4.875
9. Wheel & tire: 12R22.5/ 12.00R20, Model 18Ply Rating
10. Axle Base: 3150+1350
11. Fuel Tank: 400/500 L
12. Overall dimensions Length: 6793mm
13. Width: 2490mm
14. Height: 3525mm
Mass
Parameter Curb weight (kg): 8750
Max. Uthorized towed weight: 80000.
Color,: black
NOTE:
We are a leading special purpose vehicle & vehicle body manuifacturer from China, our products: Refrigerated truck & body, Insulated truck & body, Dry cargo truck & body, Store/stake truck & body, Explosion-proof truck & body, Dump truck & body, Truck crane & body, Mobile catering truck & body, Mobile stage truck & body, Mobile shop, Mobile kitchen, Cargo van, Medical waste transport truck & body, etc.

Engine Model

WP10.420

Engine power

420HP

Engine capacity


9726,11975

Engine manufacturer

SINOTRUK

Combustion types

Diesel

Transmission


12

Dimensions(mm)

6875× 2493× 3160

× ×

The total mass(kg)



In the quality of the utilization factor

0

Curb mass(kg)

8750

Rated contained mass



Trailer total mass(kg)



Semi-trailer carrying saddles the maximum allowable weight



Approach / departure angle (° ):

21/56
27/60

Front overhang / Rear overhang(mm)


1375/800
1493/800

Wheelbase(mm)

2950+1350
3150+1350

Axle-load

6920
18000

Shaft number

3

Maximum speed(km/h)

103,98

Oil Consumption

, , , , ,

Spring

3/3

The number of tires

10

Tire specifications


12R22.5, 12.00R20

Front track

1914
2020
1939

Rear track

1847/1847