Mbbr Bio Filter Media
1. Product Description
MBBR media is a new kind of suspension carriers. It modified polymeric material with the promoted additions of bio-enzyme, it improves the enzymatic catalysis, so it possess excellences of larger specific surface, being easy to multiply biofilm, unease to fall off, high denitrification, good hydrophile, high biological activity.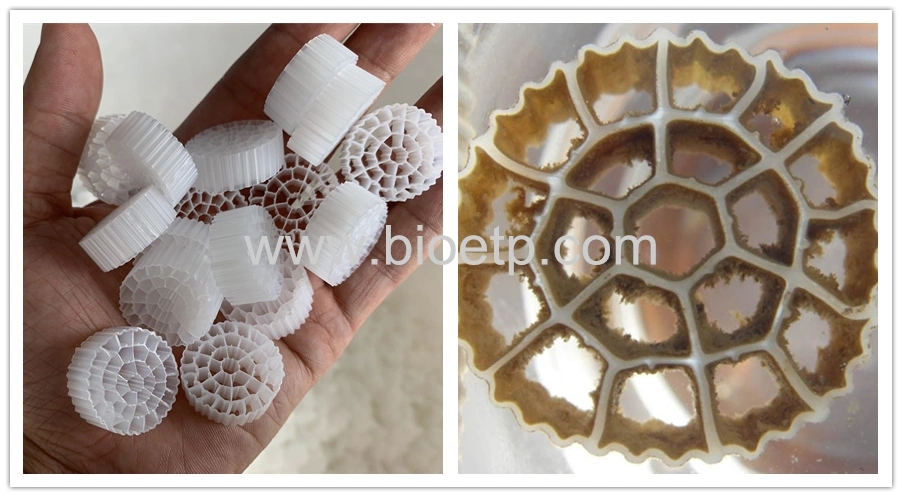 2. Technical Parameter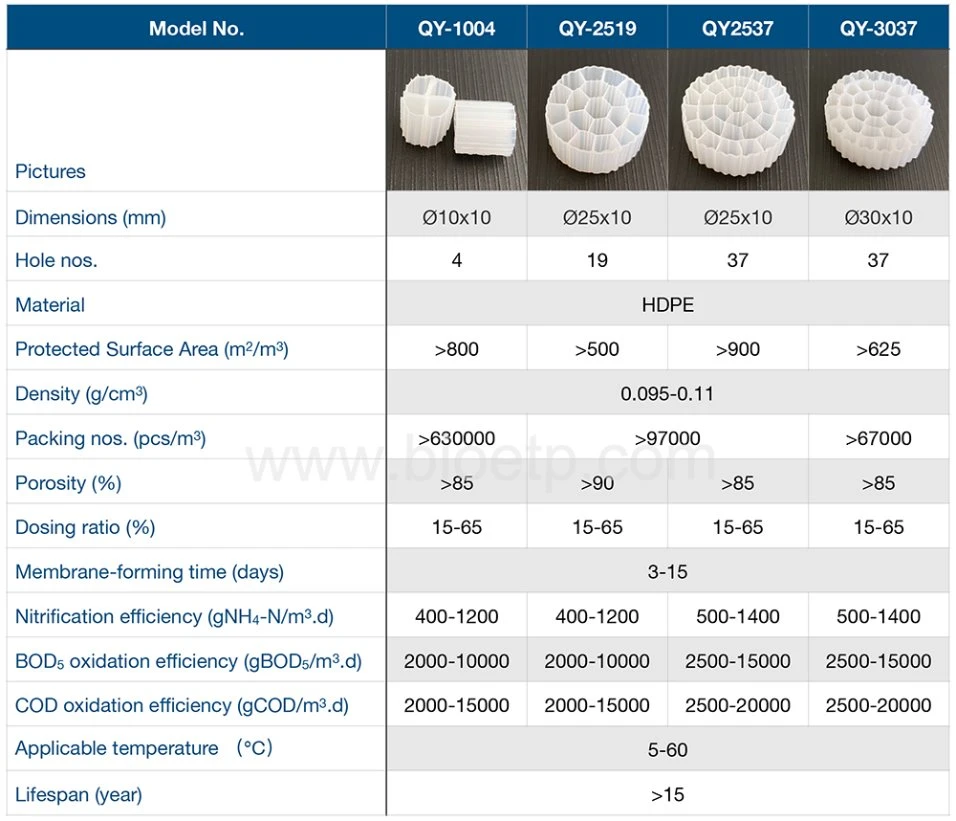 3. Application Field
1. The sewage plant upgrade project , improve the standard and quantity
2. New sewage treatment project of MBBR and biological aerated filter process
3. Biochemical treatment of reclaimed water
4. River regulation denitrification and phosphorus removal
5. Aquaculture in addition to ammonia nitrogen, water purification
6. Biological filter media is used for biological deodorization tower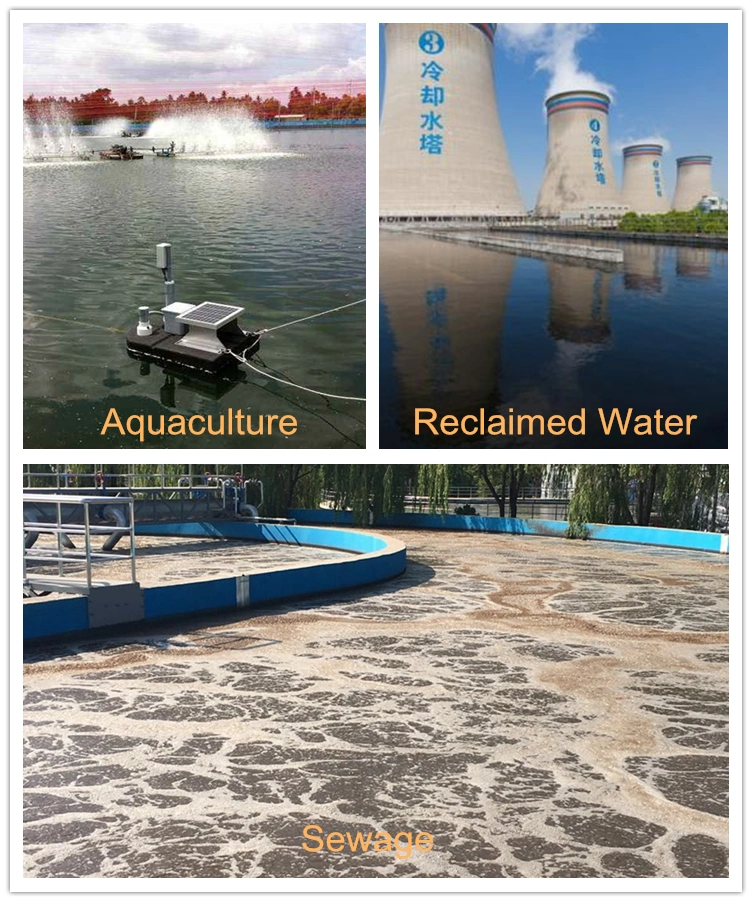 4. Packing & Shipping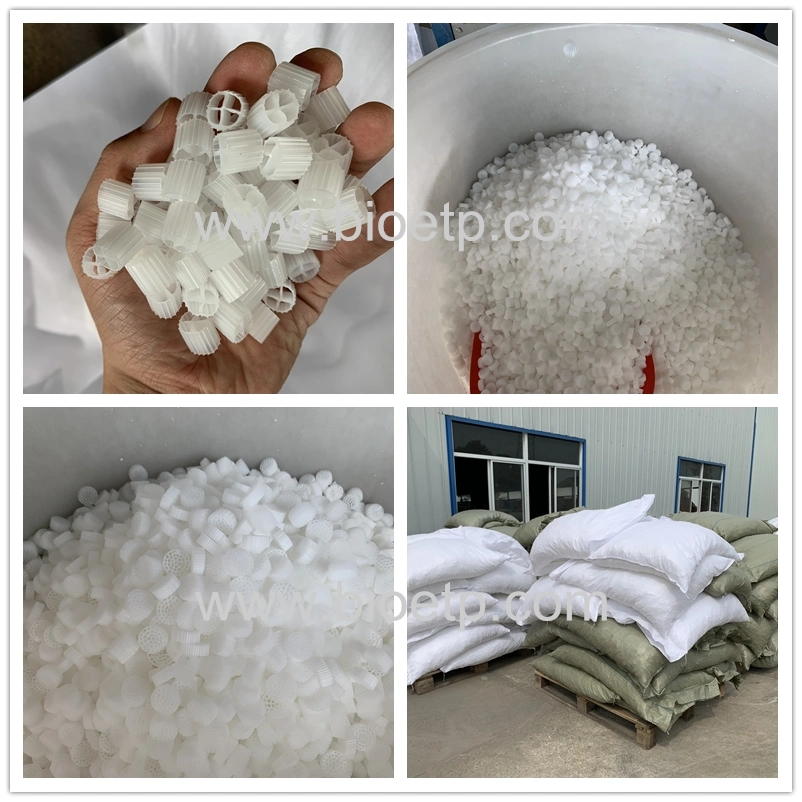 5. About us
Wuxi Qiuyuan Environmental Engineering Co., Ltd, locating in China Environmental Town, Yixing city, is a specialized in designing, installation and commissioning full project for industry wastewater treatment, sewage water treatment and odorous air (VOCs) abatement solutions.

We are manufacturing: Multi-disc screw-press dehydrators and decanter for sludge dewatering. DAF system and magnetic separator water clarifying. Automatic chemical dosing-adding system. DDBD(non-thermal plasma double dielectric barrier discharge reactor), chemical washing scrubber, biofilter tank and packing materials.

Products we supply also: Air blower, air diffuser, flow booster, water pump, packing material for ETP tank, coagulant PAC, flocculant PAM, chemical dosing tank, metering pump.

We have 3 factories, 20 engineers and more than 100 workers. We have technical support from doctors of Zhejiang University to supply proper design, fast installation and commissioning and efficiency feedback. Service will always be available.
6. FAQ
Q: Whether your company is factory or trading company?
A: Our company has its own workshop, so we can provide the the best quality and the lowest price for you.

Q: What's the raw material of MBBR Media?
A: 100% virgin HDPE(imported).

Q: What about the MOQ?
A: 1 m3.

Q: What about the packing?
A: We use double waterproof woven bag.

Q:How long is your delivery?
A: Usually 10-20 days after receiving the advance payment.

Q:Any samples can be provided?
A: Yes. Samples can be provided for free.

7. Contact us
Wuxi Qiuyuan Environmental Engineering Co., Ltd.
Add: Zhoutie Industry Zone, Yixing City, Jiangsu Province, P.R. China