FILTERK 0240R010BN3HC high quality return oil filter cartridge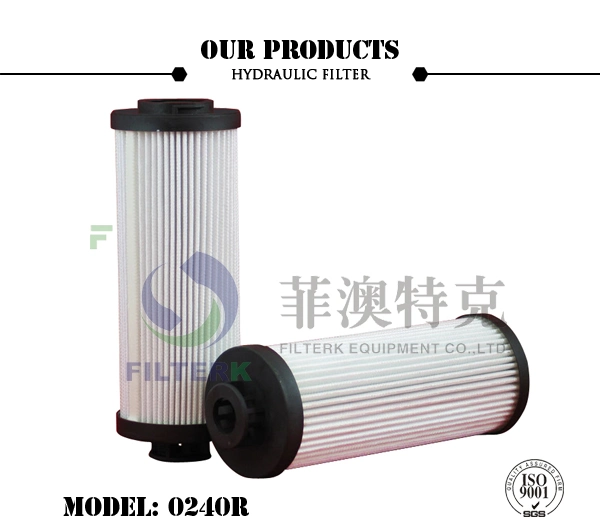 Structural Features:


1.alvanized steel end caps
2.Galvanized central core
3.High quality NBR O-rings
4.3 layers of pleated glass fiber to ensure the filtration effect



Optional Structures:


1.Stainless steel end caps
2.Stainless steel central core
3.Custom pleat number to meet different requirements according to actual conditions
4.Lengths and diameters to meet different requirements according to actual conditions
5.Viton O-rings



Optional Filter Materials:


1.Glass fiber (3-25 microns)
2.Stainless steel mesh (25-200 microns)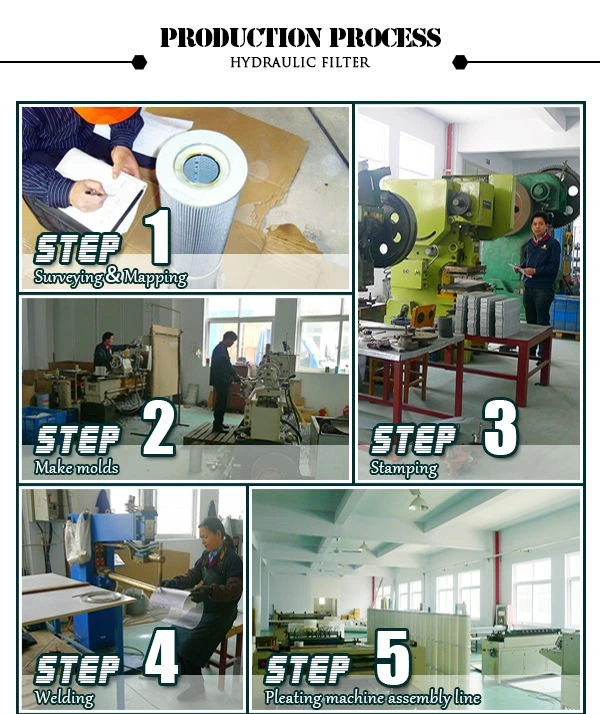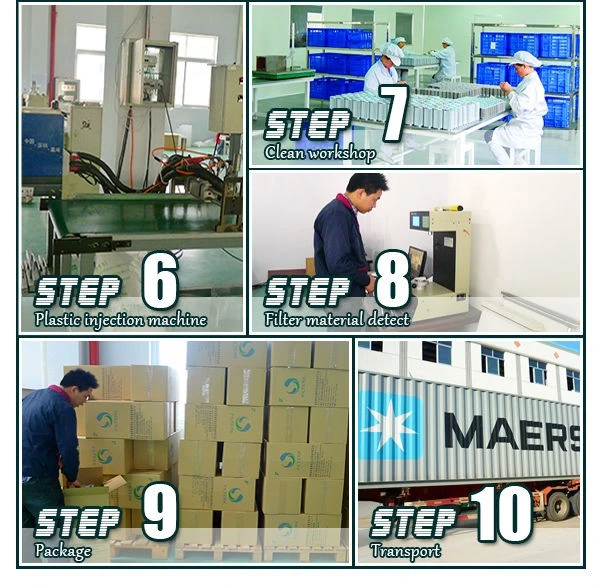 Company Information:
FILTERK is one of the largest industrial filter manufacturers at the east of China. We are located in Jiangsu province. Since the foundation,we have helped many customers solve the problem of gas and oil filtration. Our company is ISO9001 certificated. Quality is our culture,we are sure you will be satisfied with our products and quality.

We have a very good production team. Our engineers have been working with us for more than 17 years. Before go to positions,we train every worker carefully.

We are equipped with advanced manufacturing facilities,which can ensure the best quality of our products. We test every product before delivery.

We make all kinds of the cartridge filters, it suitable for the filtration of fine dust type in gas turbines,compressors,dusting spray,sand blasting,pigment industry,wood processing,cement,tobacco,welding fumes,pulverized coal ash and floating dust collection.

We offer after sale services. If you have questions on the installations or operations of our products, please feel free to contact us,we will be your first aid.